Welcome ladies!

In this blog I will have a bit of everything. Hair care, pics of random styles and techniques I'm trying out, update pics, skin care, fashion, movies and make-up.
Tangled and Mother Gothel's hair!
---
I went to see Tangled last night and it was great. I really enjoyed it so much.
I swear I stared at Mother Gothel's hair the whole time though. I was really staring hard like how did she get it like that.
It was gorgeous....she's gotta have the best cartoon hair I've seen....you have to see the movie to get the full effect but I'll include some pics.
Now Rapunzel's hair was ridiculous and it stressed me out. I kept thinking omg it's gonna tie into a knot please stop running around girl, lol.....and how in the world are you gonna comb through that not to mention wash it! I said to my friend in the theater, "I hope she puts that into a bun before she goes outside". LOL Her hair had to be 50 feet long....that had to be a challenge to animate.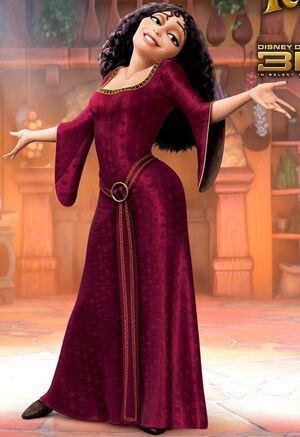 Comments